---
SPCA Solano News

3rd Annual NO Father's Day event
It is that time again.
You must be signed up to participate. Click this link for more information. We are also in need of sponsors for this event. If you would like to help out with the cost to put this event on please
click here to
donate online or mail checks to
No Father's Day at the SPCA
PO Box 356
Vacaville, CA 95696
If you would like to get on our schedule for the No Father's Day event click below for instructions.
---
Cheryl Sherwood Fund for Cats in Need
Many people are aware of the senseless violence at the Fairfield Mall that took the life of Cheryl Sherwood in February 2016. She was very active in the community. She spayed, neutered and cared for feral cats at her expense. Her friends at Benicia Jazzercise decided to turn the tragedy into a positive and lasting legacy for her.
They established the "Cheryl Sherwood Fund for cats in need"
This fund will allow for her work spaying and neutering cats to continue. If you would like to donate to this fund click on the link and the donation will go directly to the Cheryl Sherwood Fund. Keeping checking back in the next week or so for details on our new program!
Donate to the Cheryl Sherwood Fund
---
******Vaccine Clinic Dates *****
Saturday June 18th 2016
Saturday July 16th 2016
2:00 pm - 4:00 pm
NO APPOINTMENT NECESSARY
Cats in carriers & Dogs on leashes.
---
For Additional News Info and News Archive - Click Here
---
Vaccine Clinic
Second (2nd) Thursday of Every Month
4:30 - 6pm
by Dr. Sue Chan of CETA Foundation




FREE Scoop of Bulk Biscuits Coupon*




No purchase necessary. One coupon per household

.


*Find the coupon in the February issue of GrapeVine.



---
---
Hours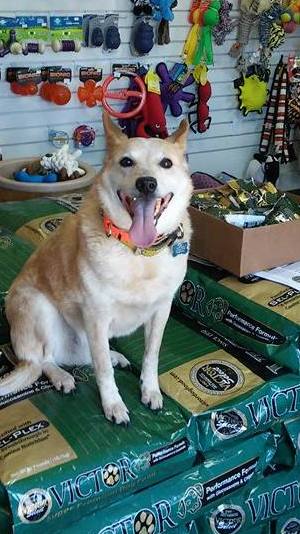 Monday..........Closed
Tuesday.........Closed
Wednesday..... 2:00 - 5:00pm
Thursday........12:30 - 6:00pm
Friday............12:30 - 6:00pm
Saturday........12:00 - 5:00pm
Sunday..........12:00 - 5:00pm

Visit The SPCA On Site Store
For All Your Pet Needs
More About Our Store